The
Four Puppy Training Concepts
Explained
These four concepts are at the core of all puppy behavior.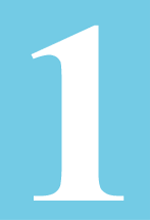 FREEDOM
Too much freedom can result in puppy mishaps. Keep your puppy's world small, slowly increasing freedom as they show they can handle it!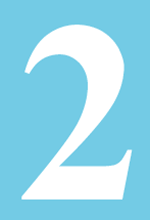 EXCITEMENT
Puppy's jump and nip when they get excited.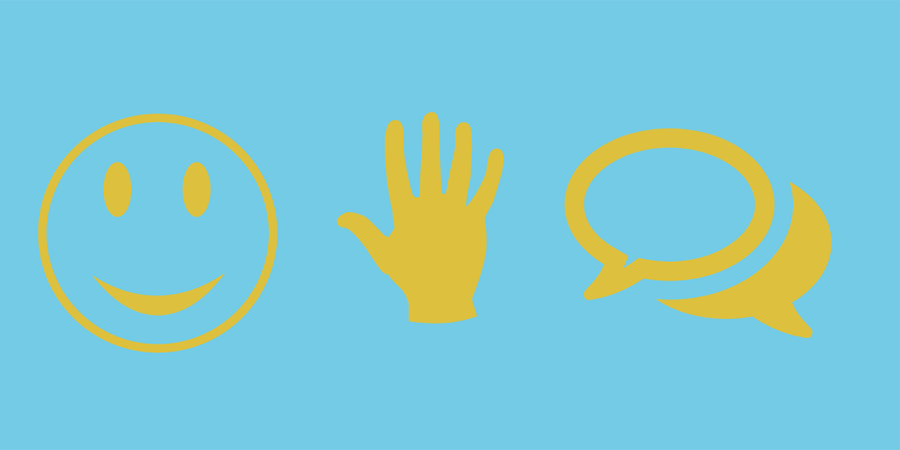 Looking, touching and talking to your puppy are excitement boosters!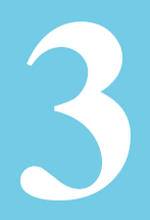 ENERGY
Puppies feel and respond to your energy.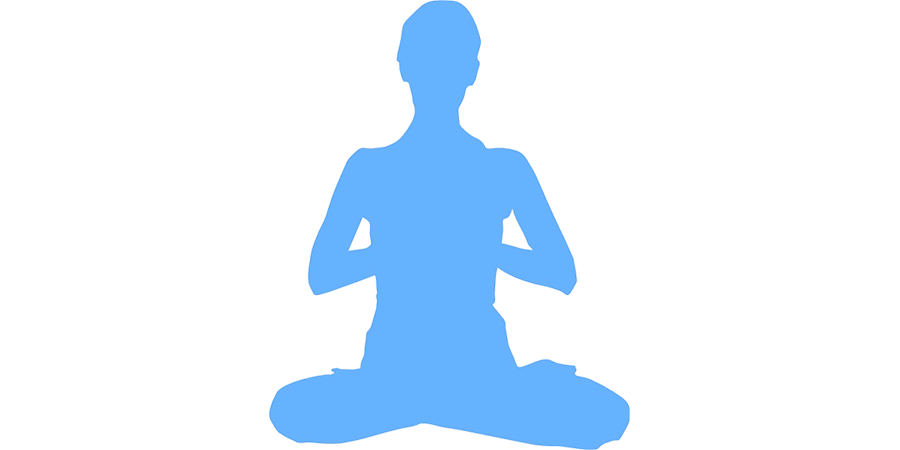 Keep your energy calm and assertive to raise your puppy's confidence.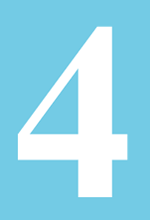 REWARDS
Reward your puppy for good behavior.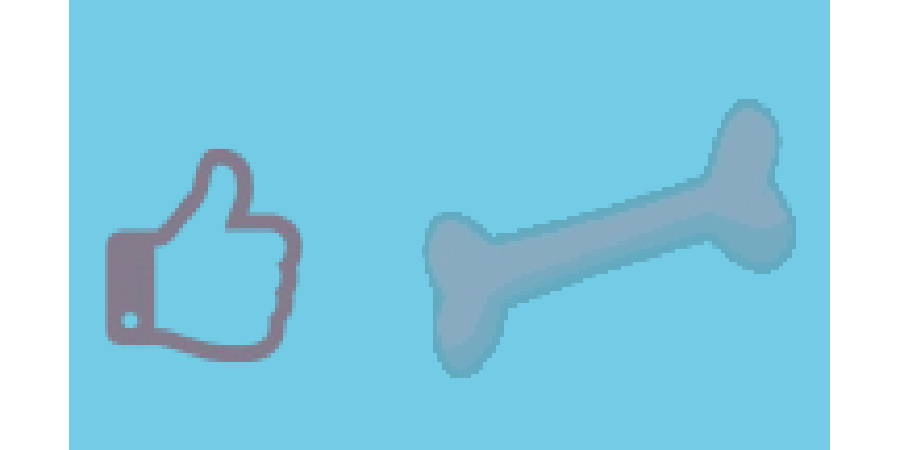 Rewards can be treats, praise or petting. Any attention tells your pup to repeat behavior; be mindful of reinforcing bad behavior.
CLICK HERE to ENROLL in the PUPPY PhD
Learn more about these concepts and how to apply them to get
the confident, well-mannered puppy you deserve!