So, you're thinking about getting a puppy?
Congratulations! Adding a new puppy to your life can be a truly enriching experience, if you're prepared. Puppy Prep makes that preparation easy. The Program provides you with easy to watch, entertaining video tutorials to help you understand:
You Will Learn
✓ Costs, time commitment, and pitfalls.
✓ How a puppy may (or may not) fit into your lifestyle.
✓ What type of breed may align best to you/your family's needs.
✓ Which service providers and professionals are essential to caring for your pup.
✓ Vet Care
✓ What supplies are needed
✓ Training options
GET A TRAINED PUPPY
If you are looking for a specific breed or are looking for the best breed for your family, we will work with you make sure you get the best dog for your family. Once we find that puppy, he or she will go through our extensive 4-6 week Puppu PHD program. Your new puppy will actually live with a professional trainer and will be highly supervised throughout the entire program.
Get a Trained Puppy
✓ Crate trained
✓ Sleeping through the night
✓ With age-approprite vaccinations
✓ Basic on-leash obedience comands
✓ And More
★ Sign up for the affiliate platform to gain access to your own affiliate code.
★ Join our team and earn money sharing our products and services on social media or on your website.
★ Earn big commissions paid to you for each successful sale of a product or service.
Smiling Dog on Mad Dog Radio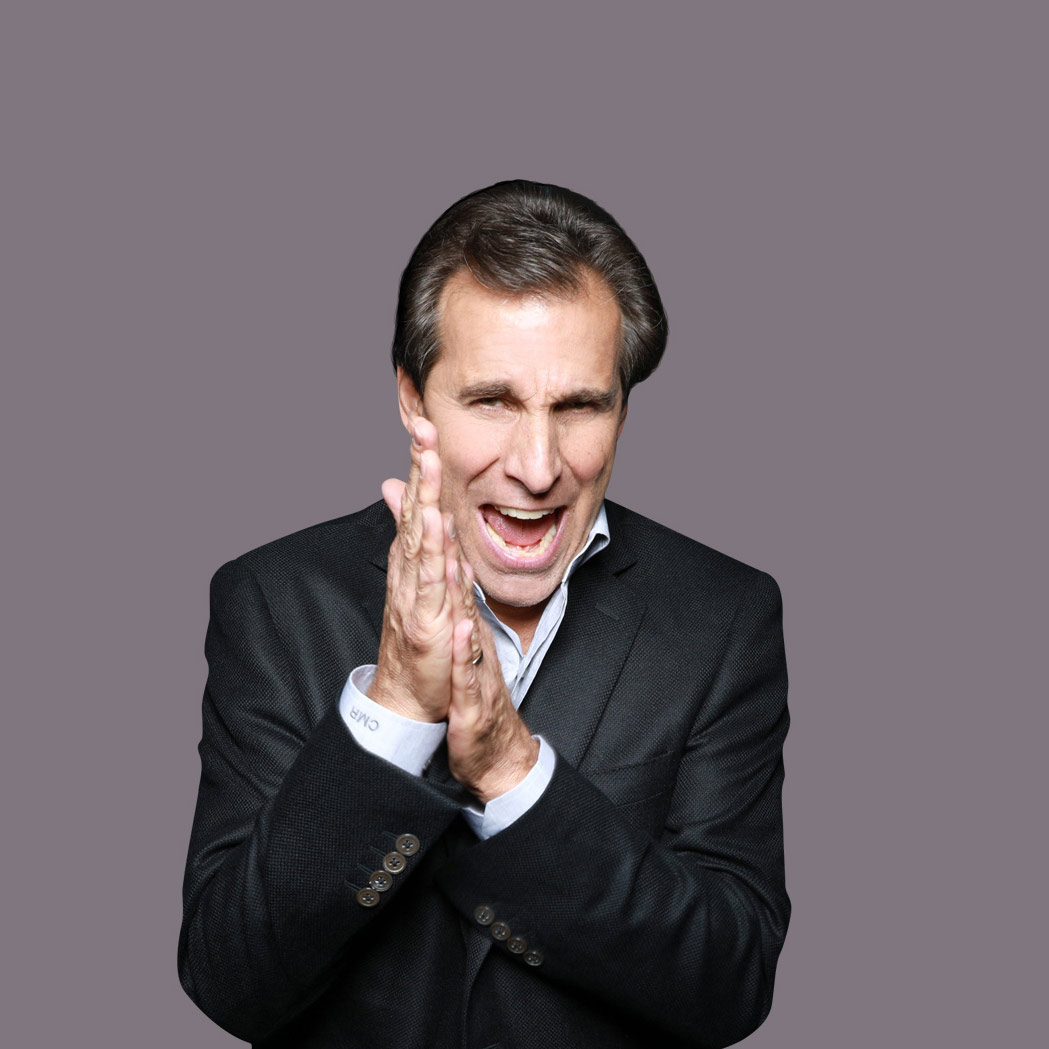 Click on the .mp3 file above to listen to Mad Dog Chris Russo's interview of Smiling Dog's Bill Miller on Mad Dog Radio (XM Satellite). Chris is pumping Bill for information during his search for a new family dog. He asks some good questions that we hear from many prospective dog owners. If you're thinking about adding a new puppy to your family, listen in.
PRICING
Puppy Prep
Starting at
$27.99
BUY NOW
PUPPY PHD ONLINE TRAINING PROGRAM
FULL SUITE
$179.00
Enroll today
Trained Puppy
Starting at
$3950.00
We have limited inventory
INQUIRE HERE