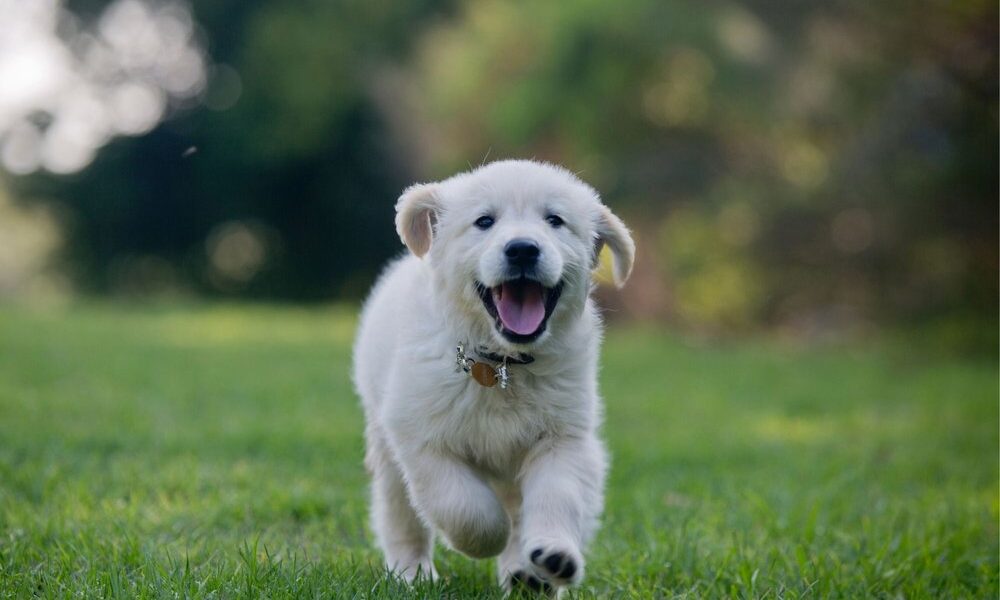 Summer Training Camp a Success
Tired of being ridiculed by their pets when they go on vacation… this past August, a number of my clients decided to send their dogs away as well. In early August, six dogs and I piled into the van and drove halfway across the country to my farm in Illinois, for the first Smiling Dog Summer Training Camp.
For two weeks the dogs received daily training and more exercise than they've ever had in their lives. They were also socialized to the typical rural farm life of IL. Lots of animals, people and loud machinery. Just like here in Connecticut!
A good time was had by all. But don't just take my word for it… watch the video below.